Community
You'll enter right on cue
From its historic association with the BBC to its thriving renaissance as a young, vibrant neighbourhood; North Acton is the place to be. And, as part of our dynamic new residential community, you'll be right at the centre of it all…
Bustling with great new shops and eateries
Historic Links
North Acton has been associated with the BBC since the 1970s, when its main television rehearsal studios were located here, frequented by many famous actors and producers.
While this building no longer remains, local links to the industry are upheld by the presence of the BBC's Park Western Studios and Black Island Film Studios, the largest television and film studios in central London.
A young
and vibrant
neighbourhood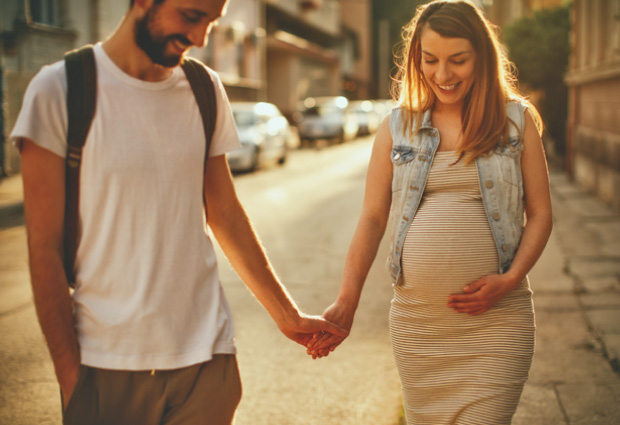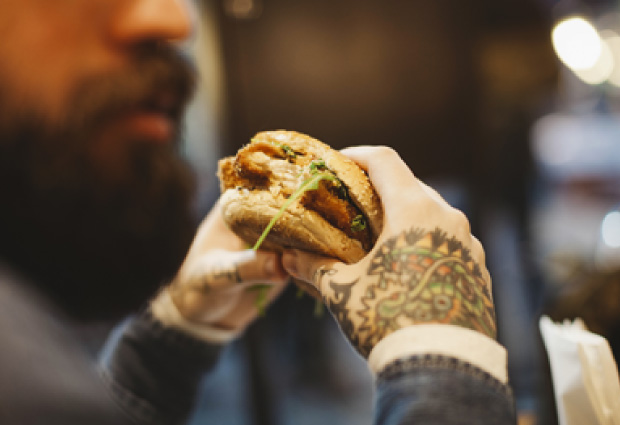 A Thriving Community
The borough of Ealing is a distinctly young neighbourhood, with the University of the Arts and Imperial College of London nearby and fantastic transport links. This, along with ambitious developments like the Rehearsal Studio, is encouraging an influx of great new shops and eateries.
Cafes and an array of shops are literally seconds from your door. About a two-minute walk away, you'll find The Castle Pub & Restaurant, where actors once gathered for lunch and refreshments after sessions at the BBC studios.
Located in the Borough of Ealing, on the edge of Zone 2, North Acton is a fast-developing area of West London with brilliant transport connections. There are four underground lines and two national rail stations as well as several bus routes and night buses. Just moments from your door is North Acton Station, on the Central Line of the London Underground. From here, you can be in King's Cross in around 35 minutes. You're also close to the A40 which links directly with the M25 and M40.