New Year, New Home: Making Your Move In 2018?
MAKING YOUR MOVE IN 2018?
If your New Year's resolution is to find a beautiful new apartment to rent in London, we think you'll want to see what Rehearsal Rooms can offer you…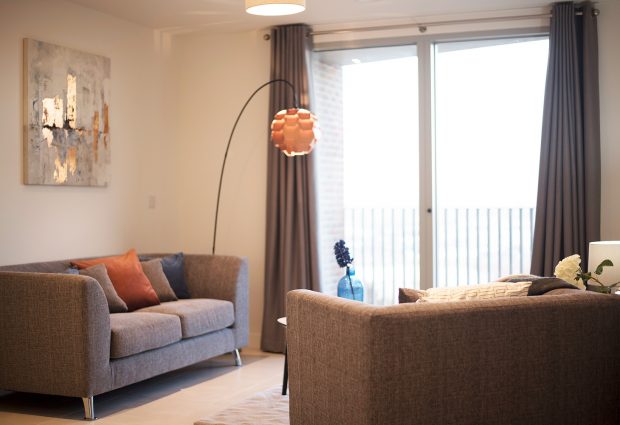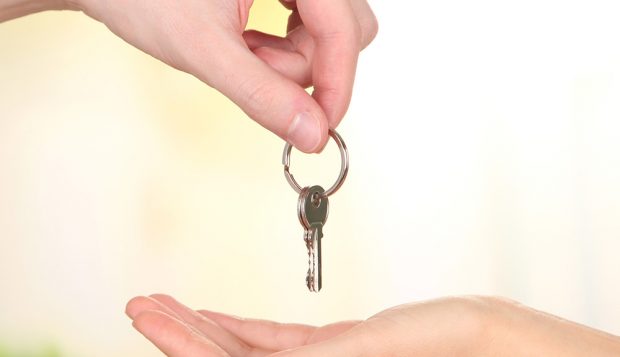 Looking To Make The Next Move?
2018: The start of a brand new year, and there's no better time for you to seize the initiative; to embark on a fresh start or to make a change for the better. It's a time for taking up something new for some of us. For others, though, it's a time for giving up something old. But what about you?
Make Your Next Move This New Year
If a fresh start is what you have in mind for 2018, we believe a brand new home is about as fresh as you can get. And that's where we come in. With our last few fabulous apartments for rent in London, we think you'll like what Rehearsal Rooms can offer if you're dreaming of your next move.
There's no time to lose, though. We're into our last phase of leasing, and when we say "last few", we really mean it – and we want to help make your dream New Year move come true. A wonderful one-bed apartment can be yours from £1,485pcm, while a two-bed apartment starts at £1,675pcm.
Ask yourself: Do you see yourself gazing across the London skyline from your very own private balcony, for example? Or could you picture yourself in stylish new surrounds? Maybe you're aspiring to a higher level of city living? All this is within your grasp in 2018 and you can make it happen.
Let the train take the strain of your commute with the Tube just a minute from your front door. Make full and frequent use of the exclusive facilities we provide for our residents. Become part of our vibrant and thriving new community. And bring about the change that you want to see in 2018.