Five Things To Do In West London
5 Things To Do In West London
You don't have to live right in the very heart of London to get the best out of life in the capital. With attractions, parks and days out galore, it's clear to see what West London has to offer!
And when you rent one of our stunning homes, you'll soon find some of London's top things to see and do are within touching distance (nearly); the Tube and bus calling right on your doorstep.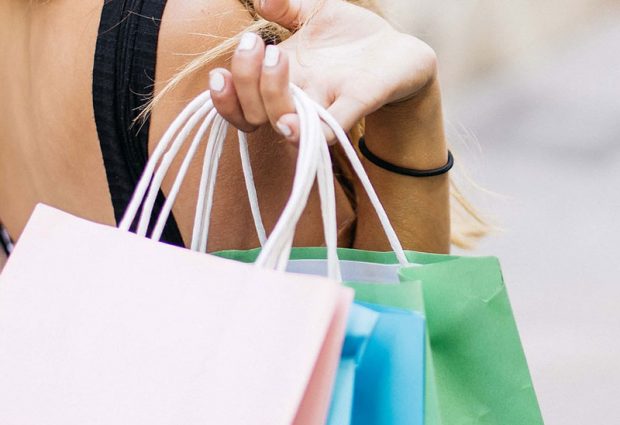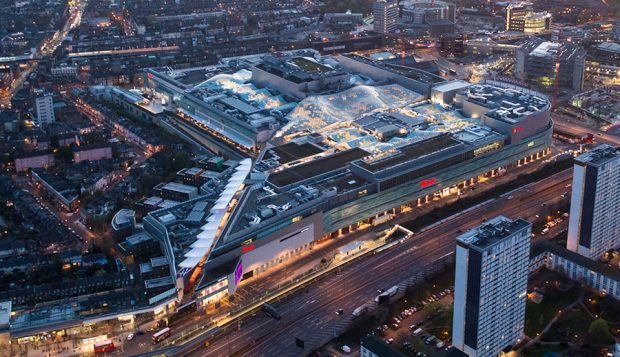 1. Your Own Westfield Story
Westfield London
If you like to shop 'til you drop, there is no better place in West London than Westfield. First opened in 2008, this shopping citadel is now bigger and better than ever before. With 350+ stores for you to choose from, you will be sure to find exactly what you're looking for.
How To: 
North Acton to White City, Central Line – 7 minutes
Try Also: 
If big-name brands aren't your thing, unlock the treasure trove that exists at Portobello Market (Notting Hill Gate, Central Line). Foods, crafts, books and vintage bric-a-brac are among the amazing products on sale here.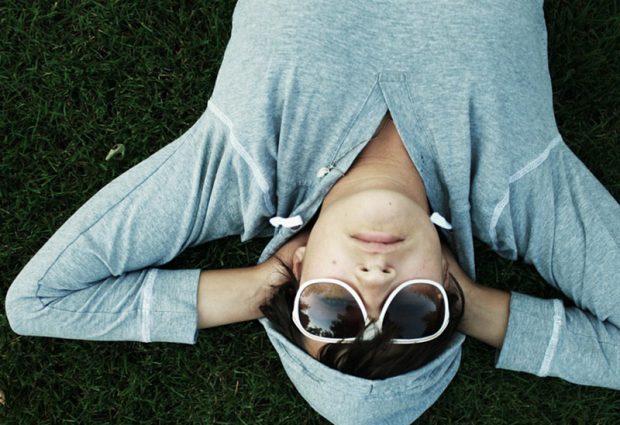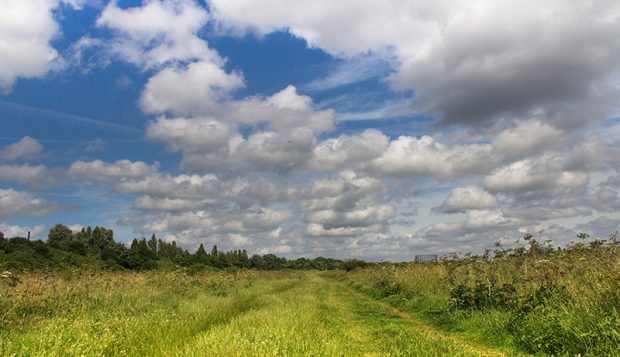 2. Scrubs Up Nicely Indeed
Wormwood Scrubs
At 200 acres, this is the largest open space in the Borough of Hammersmith and Fulham. Well, 165 acres of it is. The rest spreads into Kensington and Chelsea. That's beside the point, however. With sports pitches, play areas and a model aircraft runway, a visit here won't leave you bored.
Not just that, but the 'Scrubs' offers 45 acres of tree cover and 54 acres of long grass meadow. This natural haven is home to nearly 100 species of birds and 250 species of wildflower. That's one-sixth of the UK flora! For nature-lovers, this is one of London's true gems.
How To: 
Walk via Western Avenue – 25 minutes
Try Also: 
Do you like views? Horsenden Hill (Perivale, Central Line) is the place to head from Rehearsal Rooms, climbing 85m above West London. It's a bit of a walk once you reach Perivale station (12 mins), but worth your while.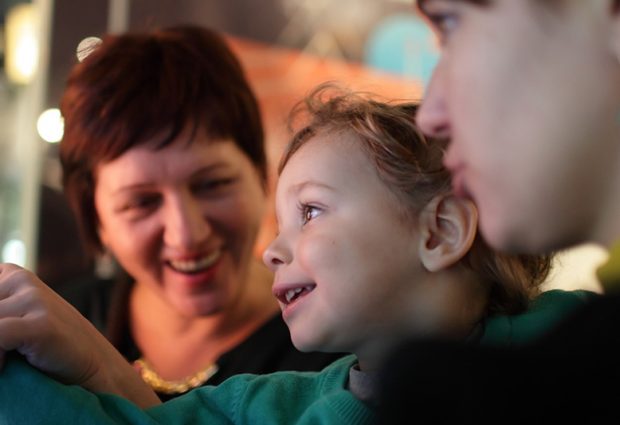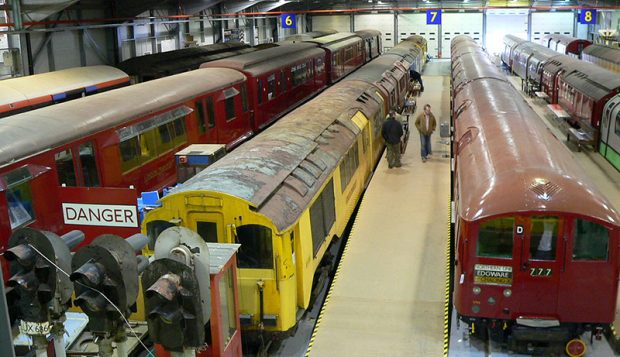 3. A Journey Back In Time
London Transport Museum Depot
You don't have to be a train-spotter to enjoy this unique tourist attraction. The Depot is a working store for the London Transport Museum's archive; the bits that aren't on display in Covent Garden. It opens several times a year, giving you a chance to dive deep into London's travel history.
How To: 
North Acton Stop Z to Denehurst Gardens (Stop B), 440 – 25 minutes
Try Also: 
Did you know South Kensington's (Central, Circle Lines) world-renowned museums are under half an hour from our apartments for rent? Take in the Natural History, Science and V&A Museums, and really make a day of it!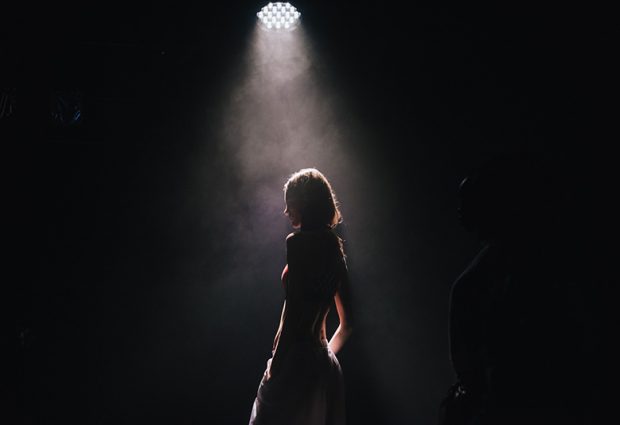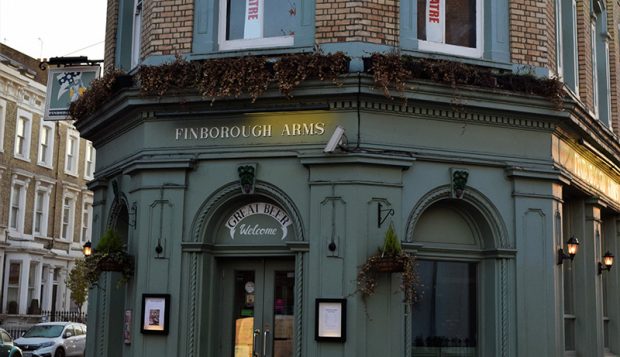 4. Showtime!
Finborough Theatre
If you're willing to travel for good theatre, you'll be willing to head to the Finborough. It's one of the best regarded and most influential fringe theatres, regularly transferring shows to the West End and Off-Broadway. And it all comes from an intimate home above an Earl's Court pub.
How To: 
North Acton to West Brompton, Central and District Lines – 36 minutes
Try Also: 
From West London to the West End in under half an hour (Tottenham Court Road, Central Line), step out of your home into Theatreland with Rehearsal Rooms' easy Tube links. The only issue is picking what to see…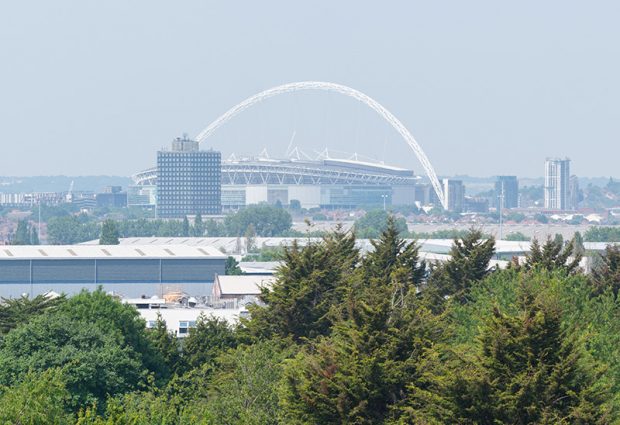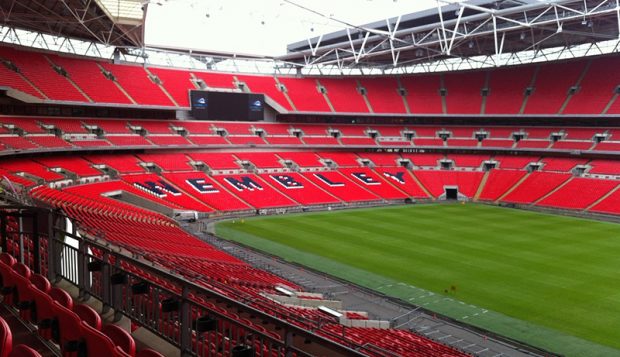 5. Walk Down Wembley Way
Wembley Stadium
It's the home of England's national football team, but you don't need tickets to see the Three Lions to explore this iconic stadium. With tours operating daily, go behind the scenes, soak up the atmosphere and follow in the footsteps of legends. It's not a bad day out for sports fans at all!
How To: 
North Acton to Wembley Stadium Stop SD via Hanger Lane, Central and 483 – 40 minutes
Try Also: 
For something a bit more adventurous, how about freejumping? Trust us, it's nothing to be afraid of – this is the first trampoline park to open in London (West Acton, Central Line). It'll put a spring in your step for sure!