Find out what our residents really think…
Find out what our residents really think...
Living with us at Rehearsal Rooms is different, not only because of our stunning rental apartments and incredible onsite resident amenities, but because of the community we've built here.
We caught up with some of our residents to see their favourite parts about living here and why it's so great…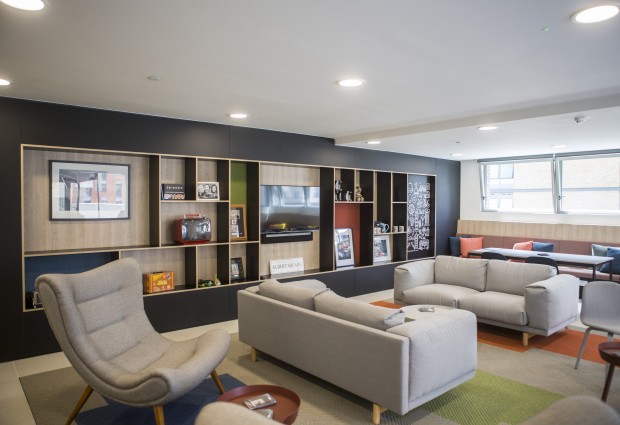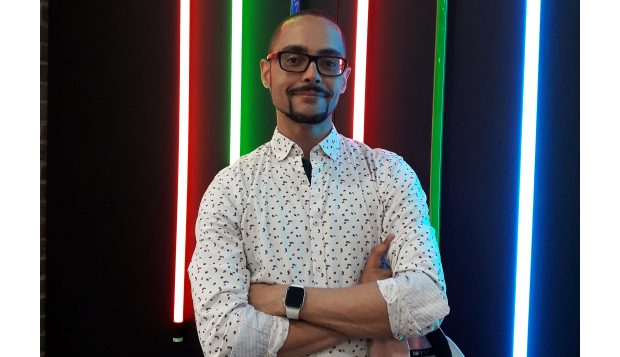 Lebona
"I chose Rehearsal Rooms for a variety of reasons: location, price, convenience of a serviced building, and the fact that they are pet-friendly. I love living here because of the aforementioned reasons but also because of the stellar staff on-site (Sumaiya & George) and amazing, friendly neighbours"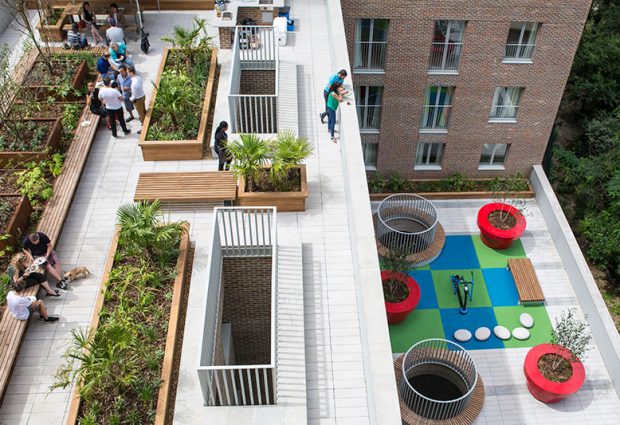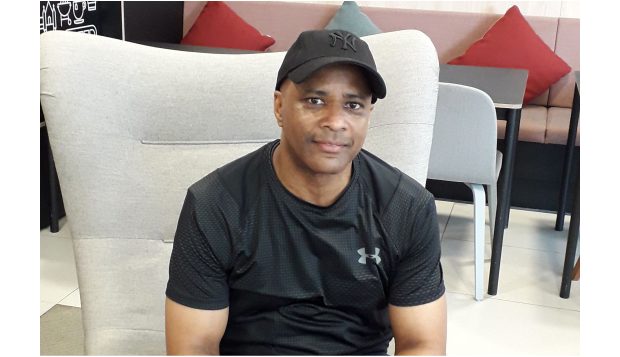 Dennis
"Living at Rehearsal homes is relaxing and convenient; I have lived there for two years and met lots of new people. The staff is very accommodating, always willing to help.
Rehearsal homes provide so such entertainment for you through out the year i.e roof garden, function room for more entertainments.
Choosing to live a Rehearsal homes was the best decision I have made."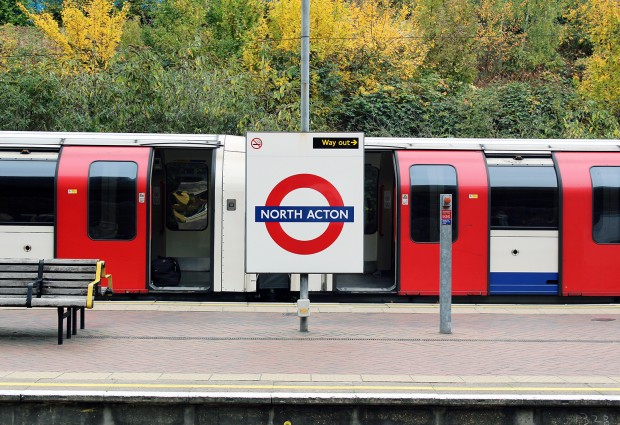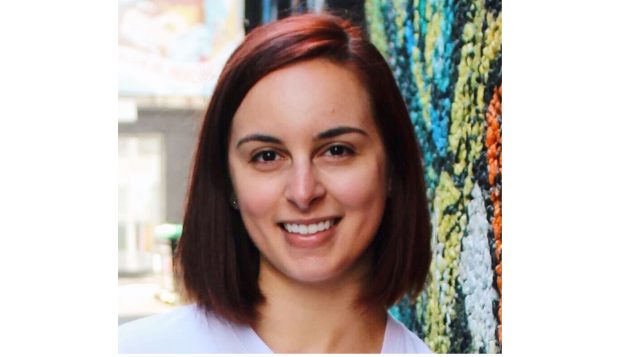 Juliet
"I am very happy being a resident at Rehearsal Rooms. The convenience is fantastic – it's next door to a stop along the Central Line, there's groceries downstairs and a gym 4 minutes' away. My favourite part though is the social atmosphere and sense of community here. The communal areas accommodate all our events, I know and have befriended many neighbours, and always get a friendly hello from the management staffing the concierge. It's really very neighbourly here!"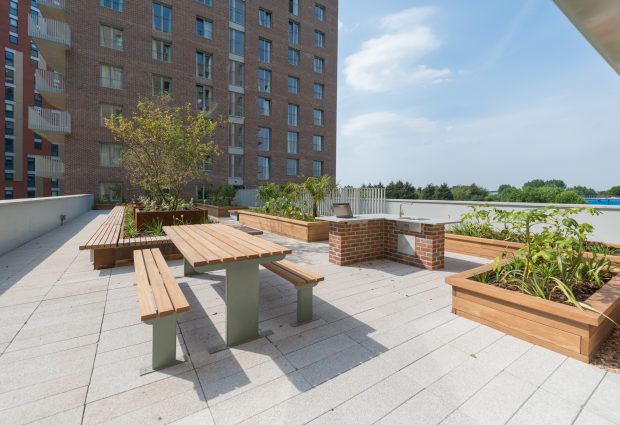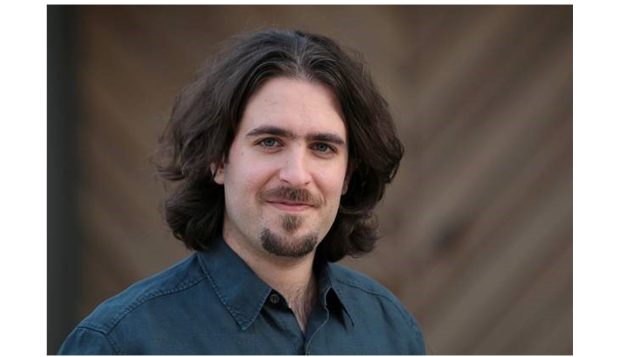 Ioannis
"I originally moved to rehearsal rooms with my family because of its unique location and proximity to the center. But there is so much more to it than that. The amenities are fantastic, the people working are so kind and helpful! Generally, the quality of life you get from living here is what anyone would be looking for."