Behind The Name: Acton's Rehearsal Rooms
Acton's Rehearsal Rooms; from the old to the new. This part of west London in which you'll discover our fabulous rental apartments has a rich cultural legacy. And it's from this legacy we take our cue…
What's in a name?
Rehearsal Rooms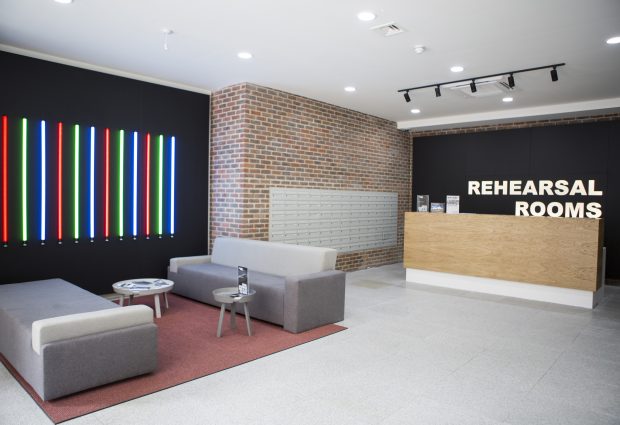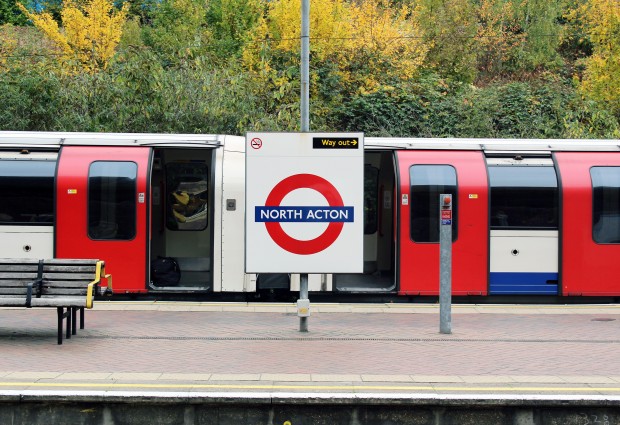 Television Centre. If we're talking about the BBC, it is up there with one of the first things that springs to mind – isn't it? A landmark building in West London; a place where the most iconic names in British TV history worked their magic. Did you know, though, that all those great moments crafted in the studios of Television Centre owe much to Acton's Rehearsal Rooms?
Acton's Rehearsal Rooms: 'The Acton Hilton'
Just a short hop along the Central Line from those studios in White City is, of course, North Acton. It was here the BBC's Television Rehearsal Rooms opened in 1970; a facility offering 18 rooms where performers could perfect their lines before stepping in front of the cameras to record. It was also the home of the corporation's Wardrobe and Wigs collection.
Dad's Army, Casualty, Fawlty Towers, Up Pompeii, Absolutely Fabulous and more… it's no wonder Acton's Rehearsal Rooms became known as the 'Acton Hilton'. It was a place of work for dazzling array of stars; from Twiggy and Sir John Gielgud to the Two Ronnies and Morecambe & Wise. And that's to name just a few!
Pic: Polly James and Nerys Hughes, stars of The Liver Birds, at BBC Television Rehearsal Rooms
The role of Acton's Rehearsal Rooms was a crucial one too. In this article for the Historical Journal of Film, Radio and Television, Dr Richard Hewitt reveals how "for every half-hour of content recorded at
Television Centre, around a week's prior preparation had taken place at Acton".
Acton's Rehearsal Rooms: From the Old to the New
In the 1990s, however, demand for the rooms fell. Not only did producers find cheaper rehearsal facilities elsewhere, but the need for these facilities was dwindling too. New techniques and technologies were changing how shows were made. The BBC was turning the rehearsal rooms into storage and office space as a result.
There was a brief renaissance in late 2007; some of the office space making way for rehearsal space once more. It was short-lived, though. In 2008, the Wardrobe and Wigs department was sold and the building was now empty. In early 2009, the BBC decided to bring the curtain down on its Television Rehearsal Rooms for good.
For us, however, the story doesn't end there. In unveiling our collection of 1, 2 and 3-bedroom rental apartments, we're looking to keep the Rehearsal Rooms legacy alive in Acton. It's a new episode in city living; drawing on a star-studded past to create a bright future in this part of London. Tune into the new Rehearsal Rooms for yourself – book your casting call today!